THE BAHAMAS (BS)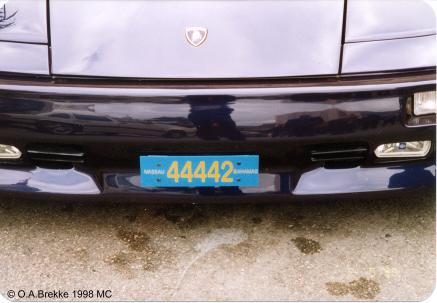 Normal series since 1976. Unofficial plate style. NASSAU = Nassau (New Providence).
---


BAHRAIN (BRN)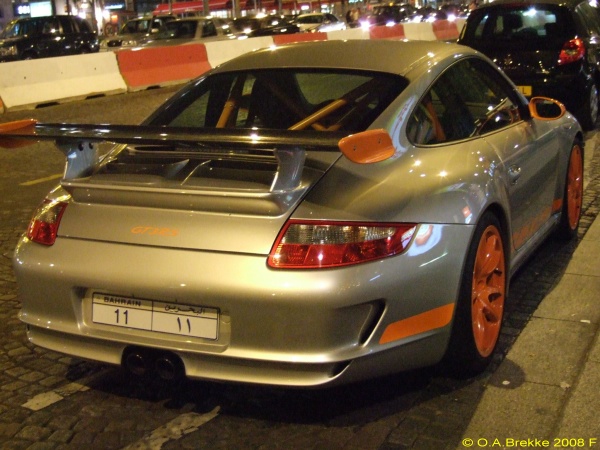 Normal series. 1993-2010 plate style. No coding. The text البحرين means Bahrain.
---

CÔTE D'IVOIRE (CI)

Diplomatic series 1976-92. IT = Non-diplomatic embassy staff.
B = International Labour Organization (ILO). CI = Côte d'Ivoire.
---


NAMIBIA (NAM)

Normal series since 1990. N = Namibia. W = Windhoek. Five numerals in Windhoek until 1998.